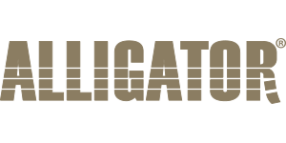 Simplicity is the keynote of all true elegance
The World's #1 Chopper Brand
The Alligator Chopper cuts perfect, uniform sticks and cubes from onions, fruit, vegetables, and more. The included collector cleverly collects what you have chopped. The patented Swedish design makes cleanup a breeze—simply pop off the cleaning screen and put it under the sink.
Simplicity is the ultimate sophistication
True to Swedish simplicity and elegance, the idea is to save you energy and time while preparing precise cuts of food. This is accomplished as the Chopper multiplies your effort with a downward chopping motion by using the cutting ability of multiple knife blades at the same time. With the Alligator Chopper Set, you will receive three choppers perfectly sized for various tasks.

The Alligator Chopper is also much safer than using a single knife while trying to hold food that can unpredictably slip out of your hand. This problem is eliminated, with its robust construction to ensure your food stays put because it holds as it cuts down. Just open the device, set your uncut food directly under the knife grid, and press down, that's it! When you're ready to clean it, just slide up the grid insert to lift away any extra scraps. The Chopper is safe to either hand wash or place in the dishwasher.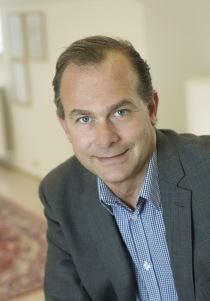 The Alligator Chopper is the invention of a Swede who grew tired of chopping onions when he made his favorite dish - requiring large quan­tities of potatoes and onions. He saw the possibility of creating a simple product that would cut fast and safe, and tear-free when cutting onions.
In collaboration with a good friend, a gradu­ate engineer who became responsible technical for development, they made many prototypes to find the right function and materials. The biggest challenge was finding the perfect stainless steel for the blades. After the patents were granted, the final prod­uct was ready for commercial launch in 2002. Alligator is the proud Original!

The name "Alligator" came when the engineer's cousin's 8-year-old daughter said of the prototype; "Daddy, it looks just like an alligator with its mouth open!"

"Our brand stands for functionality and durability, a level of quality that you can only get when buying Original Alligator products."
Mathias Engdahl | CEO & Co-funder